Get to know Copenhagen from the local experts
We've asked some of Copenhagen's most well-rounded locals to share their knowledge on where to go, what to eat, drink, and what to do in their home city. This is your gateway to dig a little deeper in wonderful Copenhagen.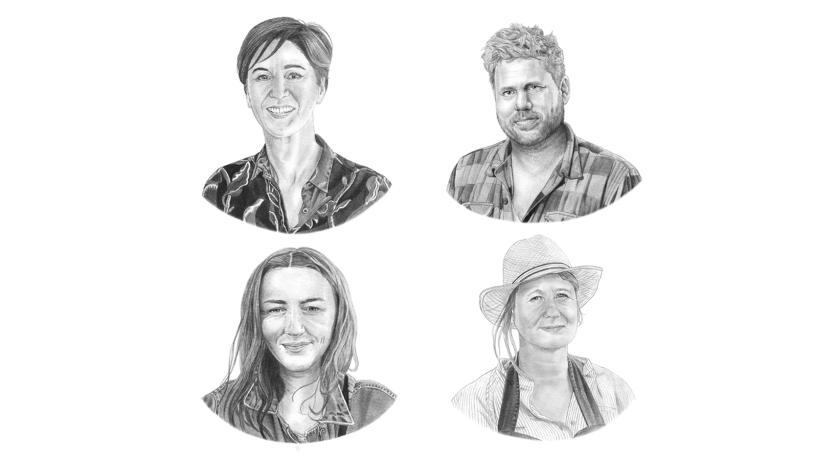 Foto:Sine Jensen
Gastronomy and local life
Sustainable urban development
Spend a day with urban farming expert and one of our local contributors in the oases of wild city nature and up on some green rooftops.