8 reasons you'll love biking in Copenhagen
You'd know by now that Copenhagen is all about those bikes. More than half of the population ride a bike every day! Because riding a bike around Copenhagen is not only the fastest way to get around, but also most fun way. Here are some reasons you'll love it too.
Copenhagen is one of relatively few cities that actually has dedicated biking highways, like Cykelslangen (The Bicycle Snake) pictured above.
Hopping on a bike allows you to go to all the places that can be somewhat harder to reach by foot or public transport. One such place is Kalvebod Fælled, a sprawling natural area just outside the city.
Admittedly, not all of the city's bike lanes are as sexy as the above-pictured Superkilen. But Copenhagen still has close to 300 miles of expressways for your two-wheelers to make up for it.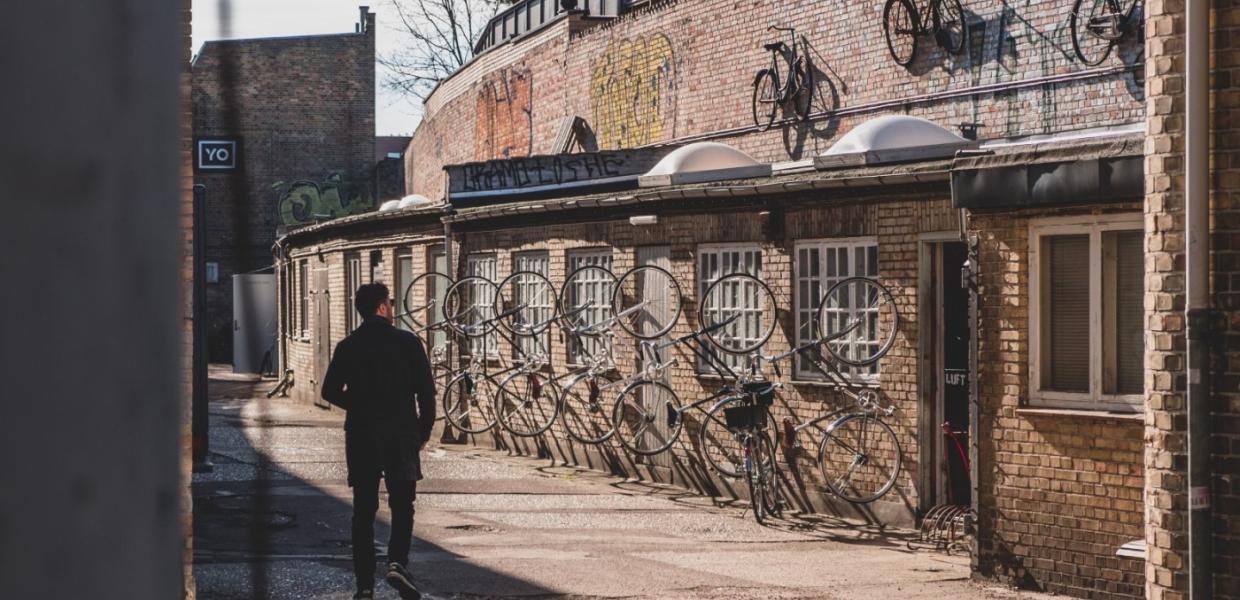 #4 Because rental bikes can be found everywhere
You can pretty much rent a bicycle everywhere – either one of the official city bikes, or at any number of private outlets.
The famous Danish cargo bikes allow you to bring along your kids, dogs, shopping bags, picnic basket, and much more along for the ride. What's not to like?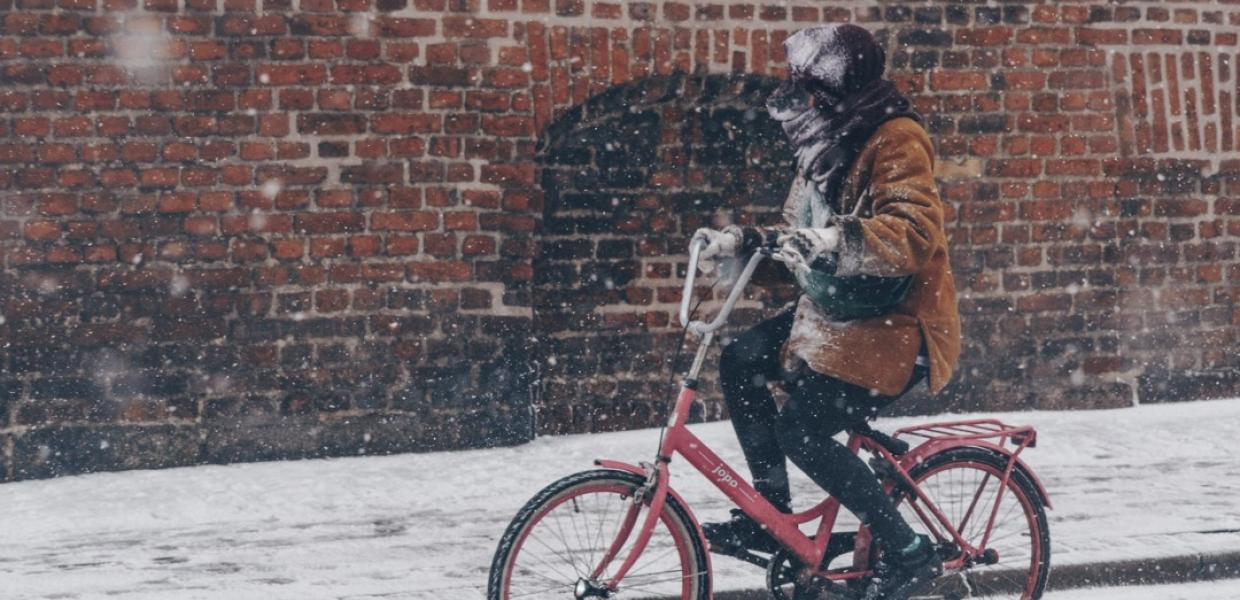 #6 Because the weather shouldn't be stopping you
Seriously. In Copenhagen, pretty much all weather is biking weather – where you do think the term 'Biking Viking' comes from?
Copenhagen is filled with bridges – quite a few of them bike- and pedestrian-only like The Inner Harbour Bridge above – that makes for an exhilarating ride.
In Central Copenhagen, the number of bikes actually surpassed the number of cars, with overall bicycle traffic has risen by 68% in the last 20 years.