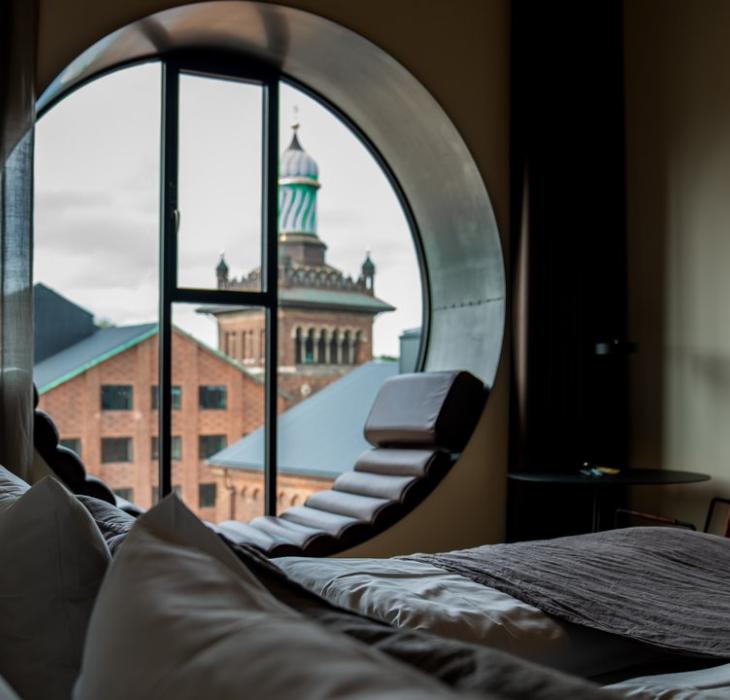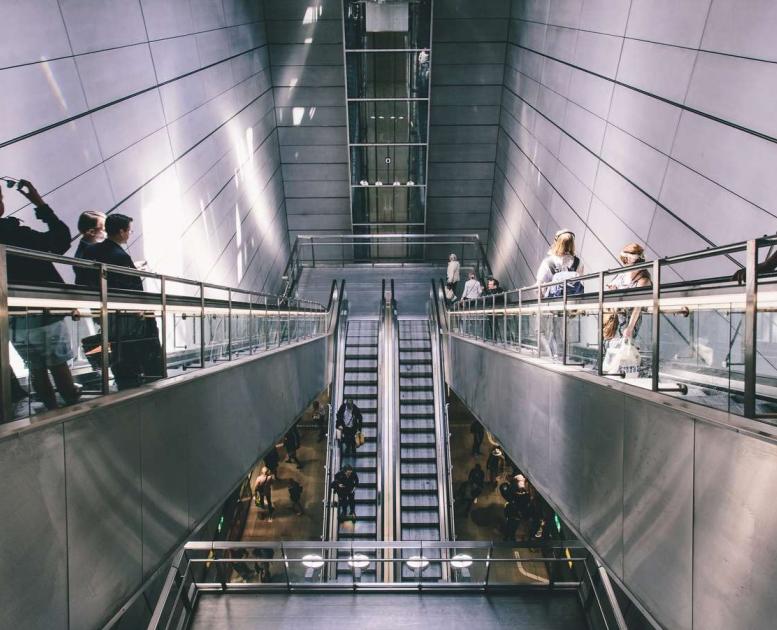 Plan your trip to Copenhagen
Foto:
Mellanie Gandø
&
Thomas Høyrup Christensen
Start your planning here
All the practical stuff that will help you off to the best possible trip to Copenhagen. Useful before and during your stay. Right here, you will find useful information and guidance on where to go for further assistance..
All about public transport in Copenhagen
Useful information on public transport, bus lines, metro, trains, zones, tickets, etc. Get familiar with Copenhagen's smooth and effective public transport as you arrive at the airport. From here, the city centre is only a 12 minutes metro ride away. 
Save money with a Copenhagen Card
With a Copenhagen Card in hand, you can visit all 87 attractions included in the card and use public transportation for free throughout the whole capital region.The Copenhagen Card is available as a 24-, 48-, 72-, 96-, or 120-hours card both for adults and children